Rupert Wates was born in London. He signed an exclusive publishing deal with Eaton Music in the late 1990's and has been a full-time songwriter ever since. He moved to the USA in fall 2006. Since 2007 he has won over 50 songwriting awards. Full bio





He has released eleven full-length CDs. Each has received outstandingly good reviews, and has been played regularly by radio stations in the USA, Canada, France, The Netherlands, Germany, Israel and Australia. In 2015-2016 alone, over twenty of his songs were recorded by other performers, and 2 tribute albums to his material have been recorded by independent artists in Nashville and Los Angeles (see COVERS page of this website). 

Rupert Wates averages 120 live shows per year, for audiences totaling around 3,500 annually, in every state in America, in Canada and in Europe. Everyone who hears him responds to his brand of acoustic, melodic art/folk: haunting songs that ring true.





"What a performance... It was a sheer delight to hear him..." (The Forwardian Arts Society)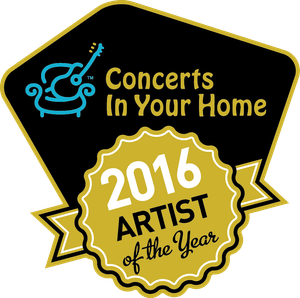 "[His] narrative storytelling is superb -- even by the highest folk music standards."
(Jim Abbott, Orlando Sentinel)

"Truly gripping lyrics with great themes and troubling, witty messages. An inspirational artist."
(Leith FM Radio 98.8 FM Scotland)